Our Sponsors
Thank you to all our FMX, Mini-X Team and Streetbike Team sponsors that play a very important part in the running of the Bolddog Lings Freestyle Team. Please click in the logos to visit their sites.
The following companies sponsor the Bolddog Lings Freestyle Team. If you or your company wish to sponsor the team then please email contact@bolddog.com
Team TITLE Sponsor
Please Visit www.lings.com for all your Honda needs.

Motorcycles, Cars, Power Equipment & Marine - The Team's main sponsor and East Anglia's largest Honda dealers. Lings Honda generously support the team with the latest Honda motorcycles, quads and power equipment. Special thanks to Chris, David, Anne Jary, Paul, Mark and all at Lings.
Without the support from Lings, Bolddog would not be in the position we are in now. Your support is so much appreciated. Motorcycles, Cars, Marine and Power equipment.
TEAM SPONSORS
Below are companies that sponsor and support the Team with product sponsorship. Their support is invaluable and very much appreciated. Thank you to all of you for your continued support.

Castrol's Motorcycle oils benefit from the best of both worlds - Castrol's 100 year obsession with motorcycle racing and our relentless pursuit of excellence in motorbike oil engineering. Castrol's motorbike oils - inlcuding Power 1 and Act>evo - have been developed by our team of 120 world class scientists and engineers.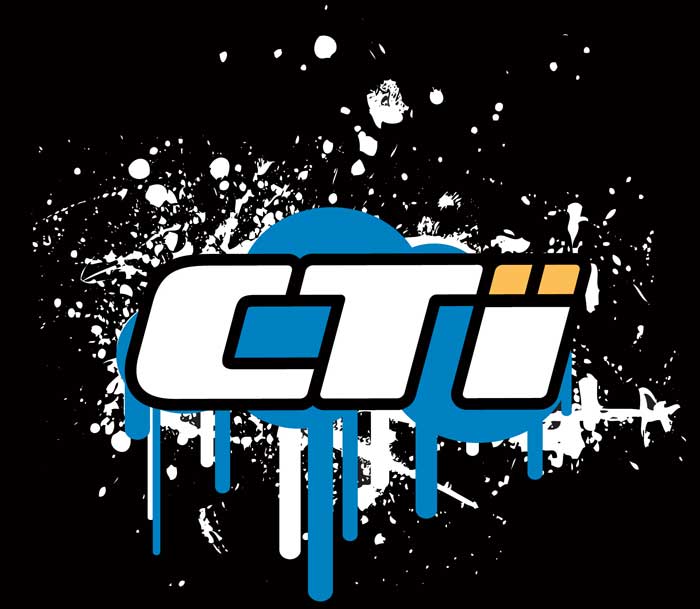 CTi has set the standard for truly custom ligament bracing for more than 20 years. This classic is redesigned with a host of new improvements, like Sensil® Silicone padding that eliminates migration, a flexible lower medial cuff for greater protection against rotational forces and skin-friendly SensEdge overmoulding to avoid pressure points. Find out why CTi knee braces are demanded by top athletes and respected by leading physicians around the world.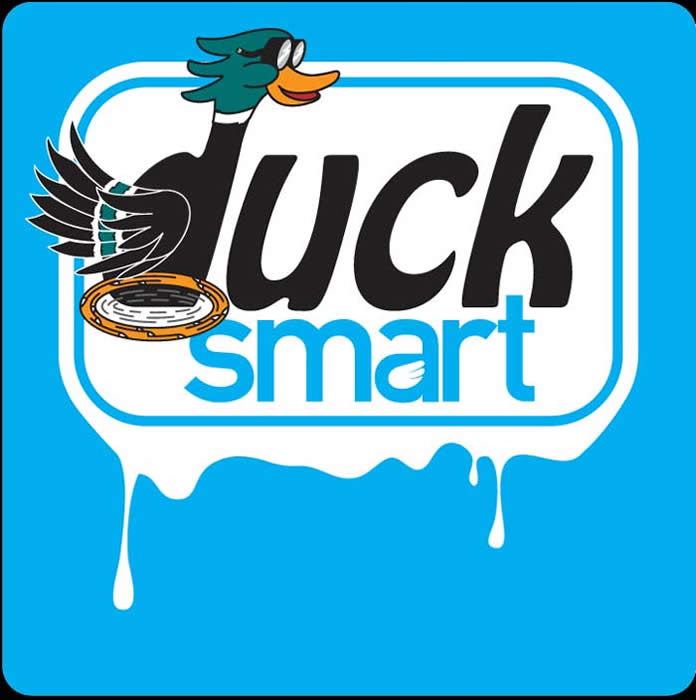 We are proud to have Duck Smart and their awesome foaming and sweet-smelling cleaners supporting us with their range of Bike Cleaners, Vehicle Cleaners and not forgetting the Duck Smart Kits to clean our riding gear and trainers.

Please Visit www.dirtbikerider.com Britain's biggest selling dirt bike magazine.

Bolddog are proud to have on board Julian Dann Photography. Julian is one of our two official team photographers. You will find him regularly at Wild Tracks MX Track.

Sound System - "Let them Be heard!". Providing the PA and sound system around the truck.
If you are interested in sponsoring the team please contact us:

Email: contact@bolddog.com
Telephone: 07879 066312