training Compound
Bolddog have a purpose built training compound for the use of the Bolddog riders and for the use as a location for filming for film and TV. The compound is also where actors or presenters can be trained to a basic proficient stand to ride a motorcycle.
If you are a film and TV production company, please email contact@bolddog.com to enquire about booking the Bolddog Facilities.
Unfortunately these facilities are not open to the general public.

A view of the Bolddog Practice Motocross Track (Not Open to General Public)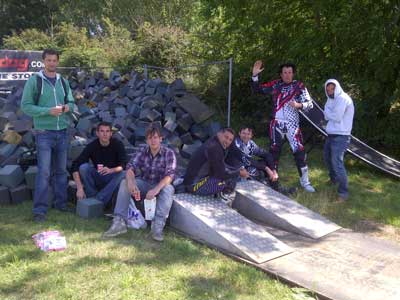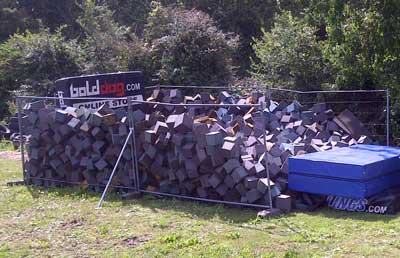 This is the Mini FMX Foam Pit. The photo on the Left is shows the X-Fighters Presenters About to jump into the Foam Pit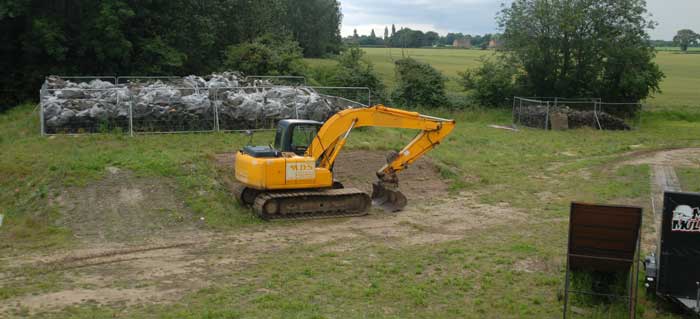 Above Shows Both the Full Size & Mini Motorcycle Foam Pit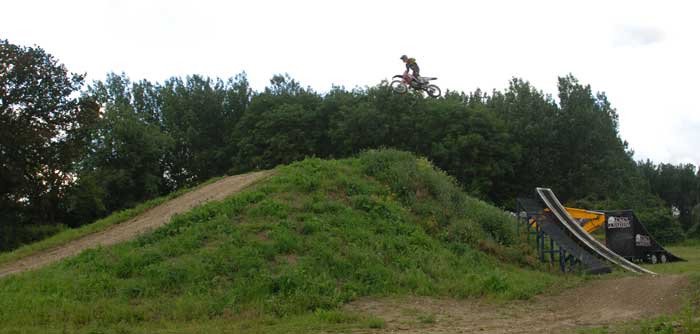 Bolddog FMX Team Rider & Manager, Dan Whitby Jumping the Dirt FMX Landing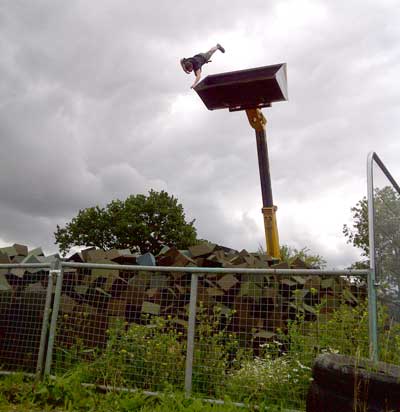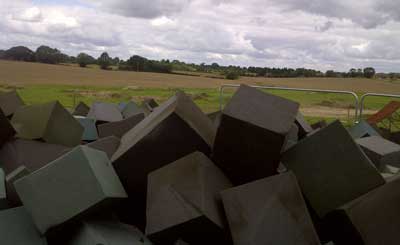 Bolddog Riders "Playing" in the Foam pit, Trying a "High Fall"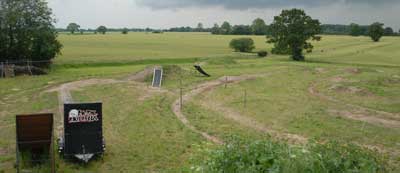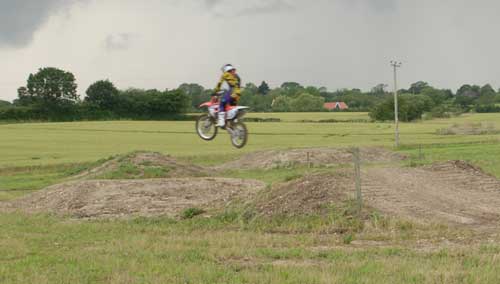 Various Photographs of the Training Compound

Dan Riding the Bolddog Practice Motocross Track