Photo Gallery
2003 Photos
2004 Photos
2005 Photos
2006 Photos
2007 Photos
2008 Photos
2009 Photos
2010 Photos
2011 Photos
2012 Photos
2013 Photos
2014 Photos
2015 Photos
2016 Photos
2017 Photos

2007 Photos
Cromer Carnival 15th August
Photography by Amanda Leyton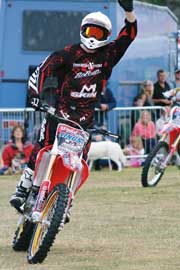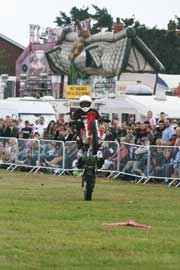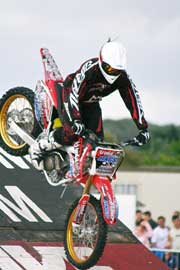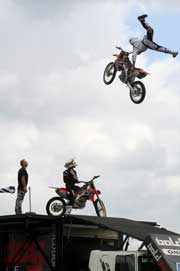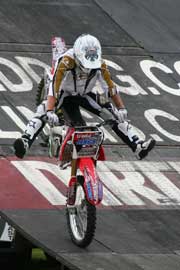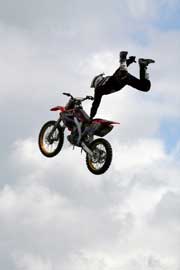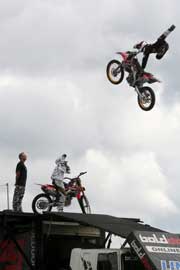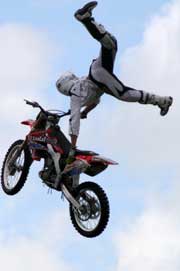 Copdock Motorcycle Show
Photography by Mary Hyde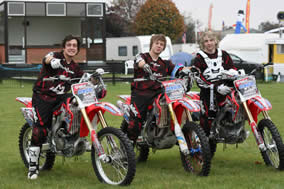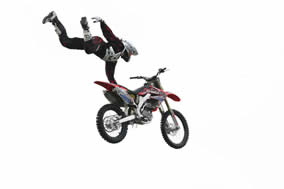 Eaton, Powley H.H.R & Whitby Dan Whitby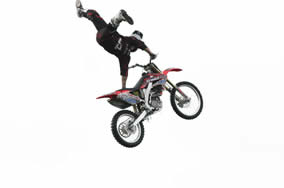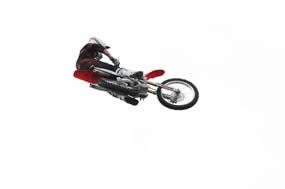 Samson Eaton Samon Eaton Whip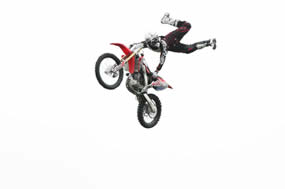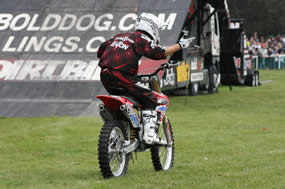 Dan Whitby Sammy works the crowd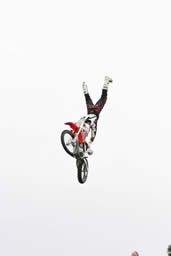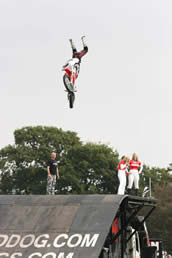 Dan Whitby
Weston Beach Race 20th - 21st Oct 2007
Photography by Mary Hyde
Jimmy Fitzpatrick from the Metal Mulisha Fitzpatrick and Moore Flip our Ramp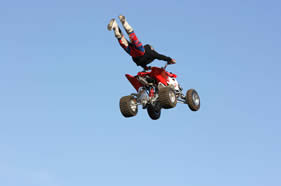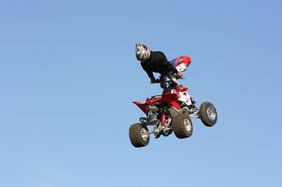 Caleb Moore Pulls of a Superman Moore - Cordova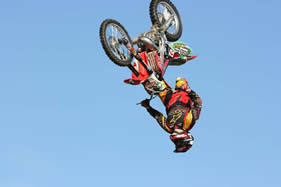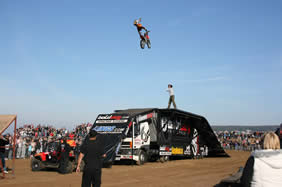 Fitzpatrick - Nac Backflip Fitzpatrick - Helicopter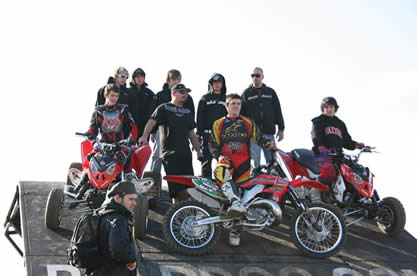 Team Shot - (from left) Caulton Moore, Dan Whitby, Joe Scilltoe,Jimmy Flips the Team
Arran Powley, BC, Samson Eaton, Jimmy Fitzpatrick,
Wez (H Bomb Films), Caleb Moore.
You can buy all the latest of Bolddog's own branded clothing that the team wear on our online store - Click below
Mini Bike Training @ Jamie Squibb's Compound 22nd Oct 2007
Photography by Mary Hyde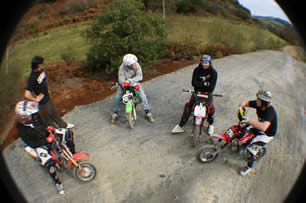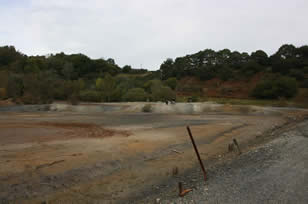 The Boys (left) Joe, Sammy, Jamie, Dan & Arran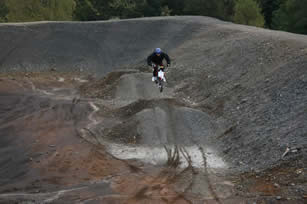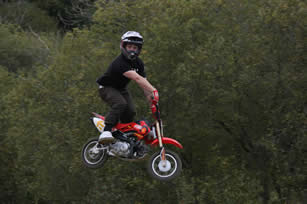 Dan Jumping a double Sammy Messing about!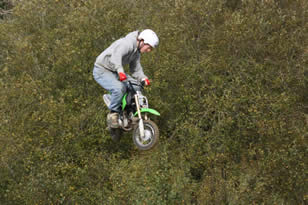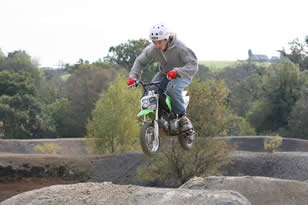 Squibb whippin it out Our Host for the Day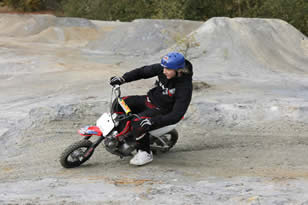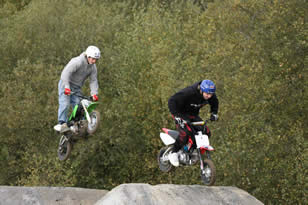 Dan Whitby Squibb and Whitby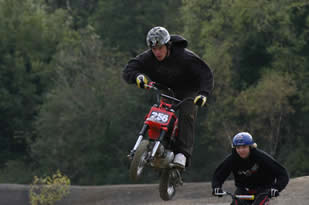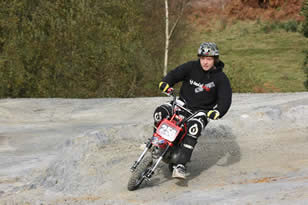 Eaton and Whitby Arran Powley H.H.R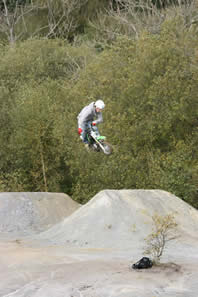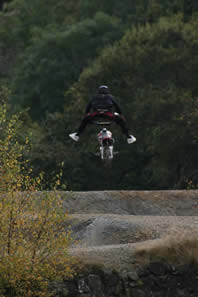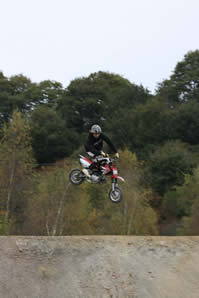 Squibby Dan with a No Footer Powley's Whip
Squibbys 12 acre Woods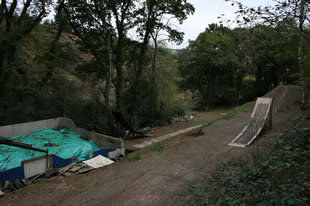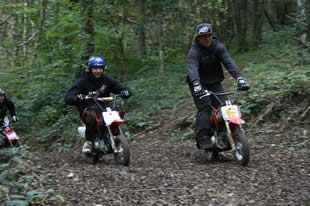 Jamie's Pit and Ramps Riding the Tracks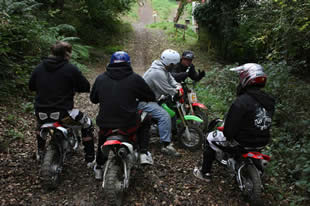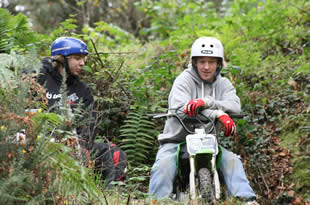 Team Talk Whitby and Squibb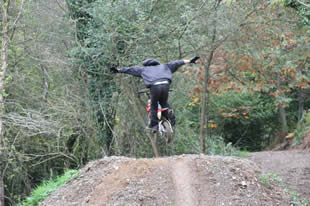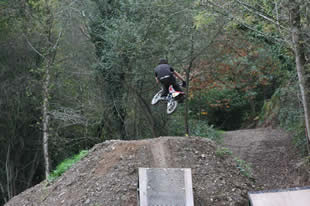 Samson Eaton No Hander Samson Eaton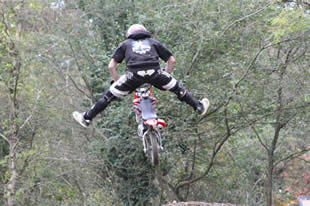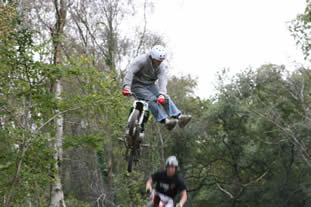 Joe Scilltoe No Footer Squibb Double Can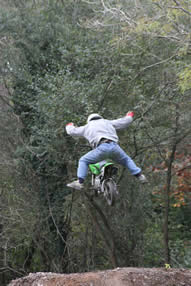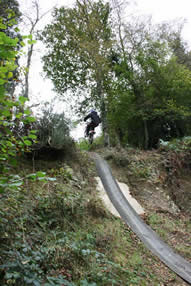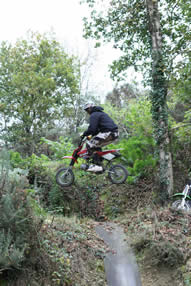 Squibb - Nothing Dan Stepping Up Powley trying and 360!
Crusty Demons Promo Tour Oct-Nov 2007
Photography by Mary Hyde
London - Tower Bridge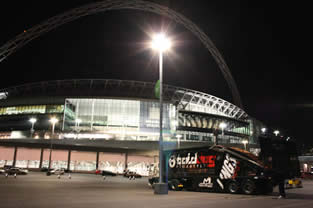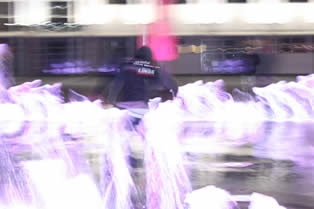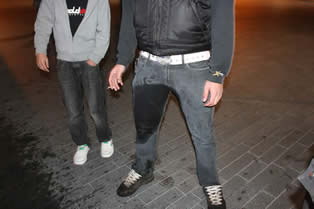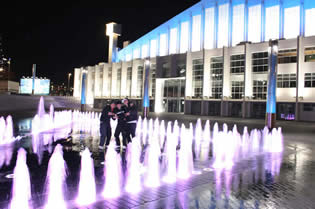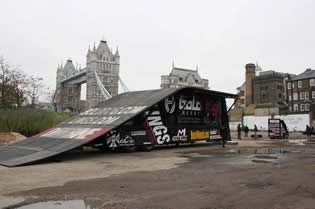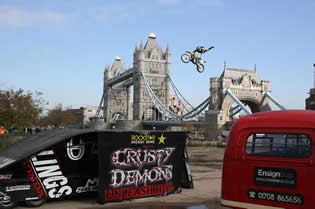 Our Ramp in front of Tower Bridg Joel Balchin - Crusty Demons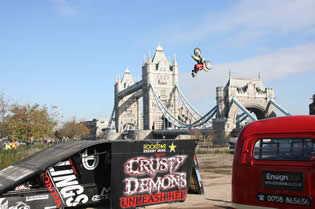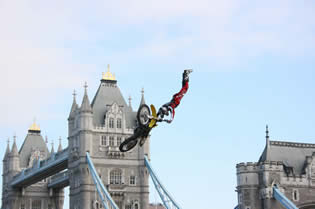 Joel Balchin Flips 75ft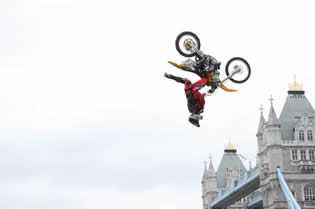 Balchin - Crusty Demons Dan Whitby's 2008 Honda CRF250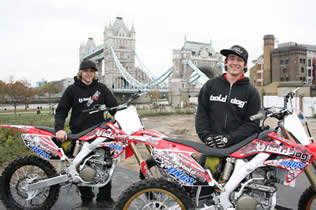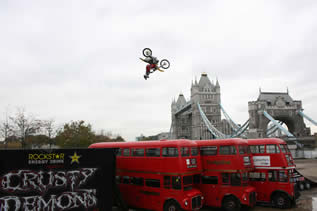 Dan and Sammy having a photo shoot Joel Balchin Flips 3 London Double Decker Buses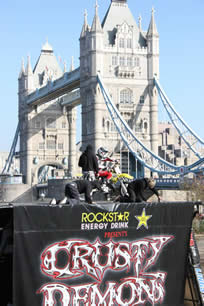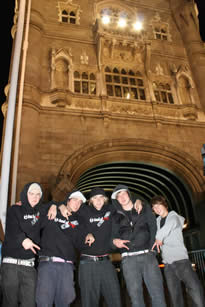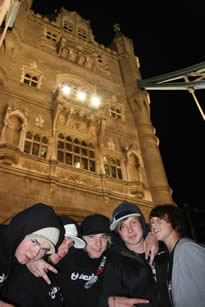 Settin up the Crusty Demons Banner Bolddog Team Boys on the Bridge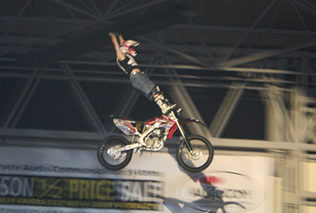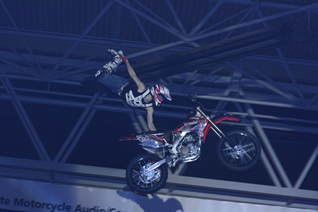 Dan Cliffy Dan Oxacutioner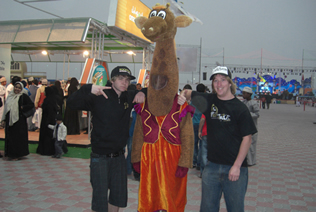 Dan Rock SolidDan - Wildlife - Squibby